Discrimination Claims, Non-competition Agreements, Severance agreements and Advice on Discipline and Termination 
Employment law is a legal minefield for employers that can be enormously expensive if not properly navigated. We provide advice to both individuals and businesses in dealing with discrimination claims, non-competition agreements, severance and discipline and discharge situations.
Your employees are your most critical resource and it is important that the decisions you make in this area take into account those potential pitfalls.  My first question to you will always be "What is your best business decision?  It is my job to then help you navigate the legal maze to let you make that decision.
Union Contract Negotiations, Grievance Arbitrations and Union Elections
From the first rumblings of a union organizing effort, to a petition from the National Labor Relations Board telling you they intend to hold an election at your place of business, to contract negotiations, grievance arbitrations and decertification elections, the labor issues you may face involve a specialized knowledge of the federal law that governs this area and a heavy dose of street smarts and common sense.
Perhaps more than any other area of law, union-management labor relations requires a combination of specialized, technical legal expertise that can only be acquired by practicing in this area, together with the ability to work well in an environment that is often rough and tumble and can test your courage as well as your common sense.
I belong to a relatively small group of lawyers in Minnesota who have experience in all of these areas.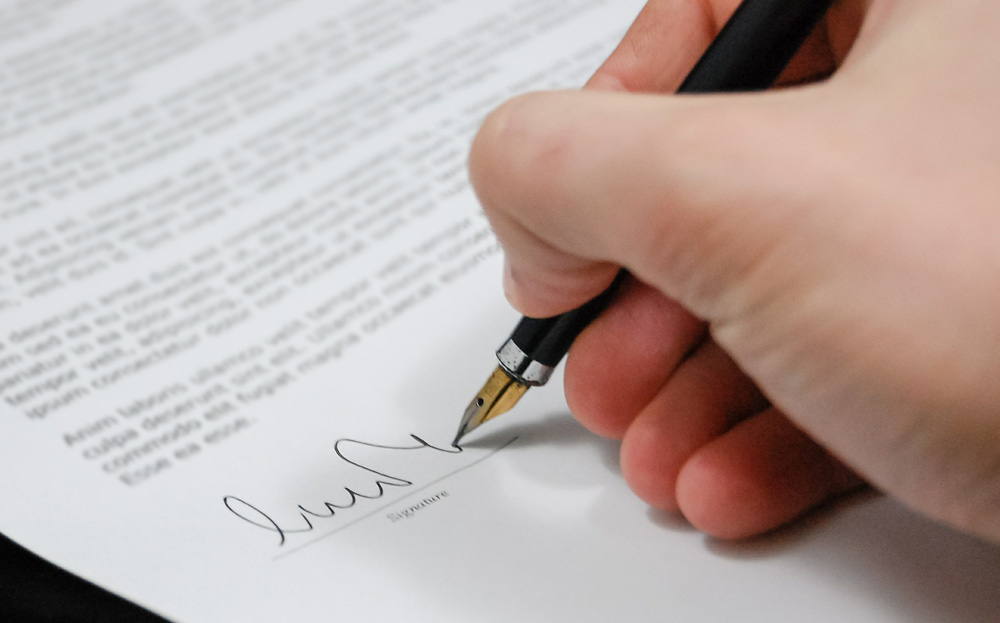 Contact our firm if you need advice on any of these issues:
Employment Contracts
Employment Discrimination Claims
Family and Medical Leave Act
Americans with Disabilities Act
Fair Labor Standards Act
Grievance Arbitrations
National Labor Relations Board
Unemployment Compensation
Whistleblower Issues