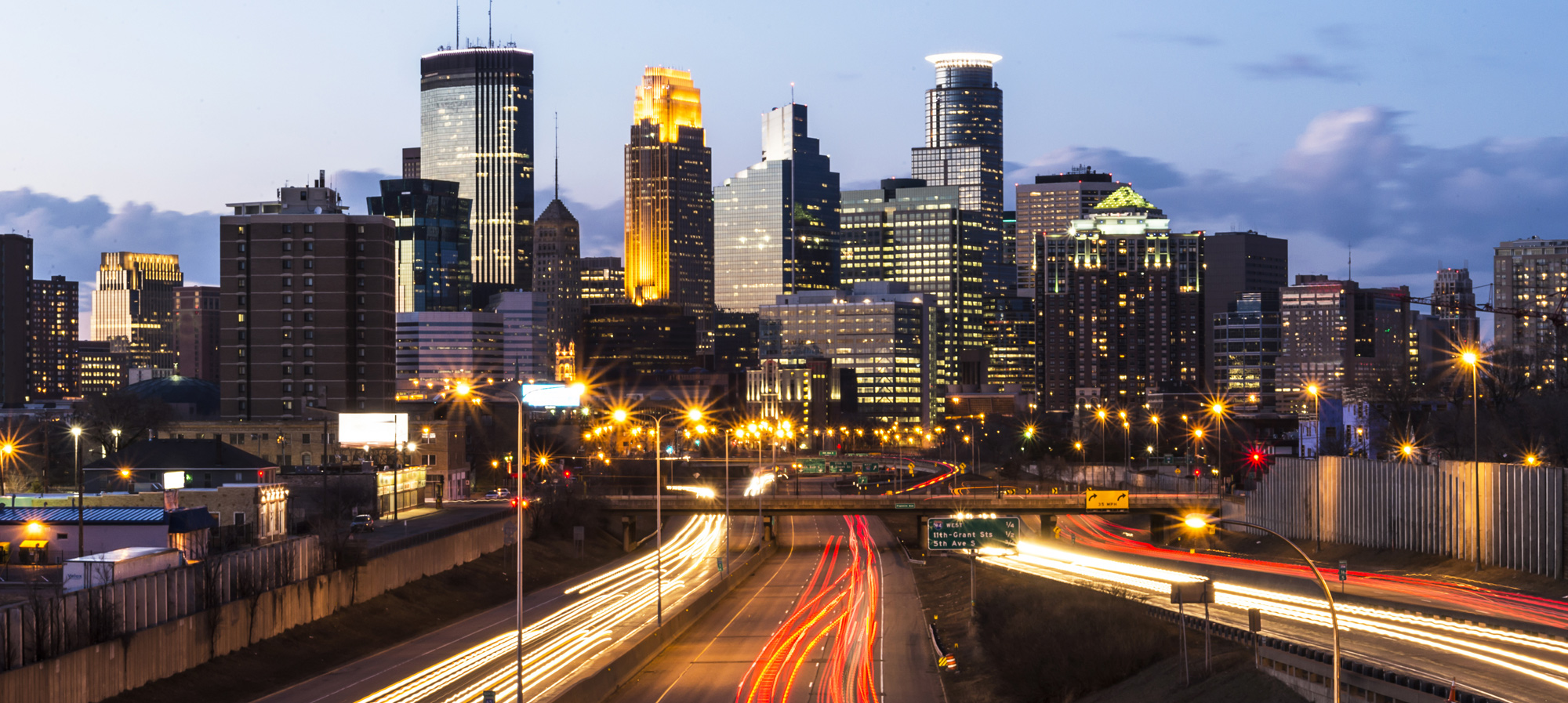 Employment Law
Discrimination claims, wrongful termination, non-competition agreements, severance agreements and counsel and advice on discipline and termination of employment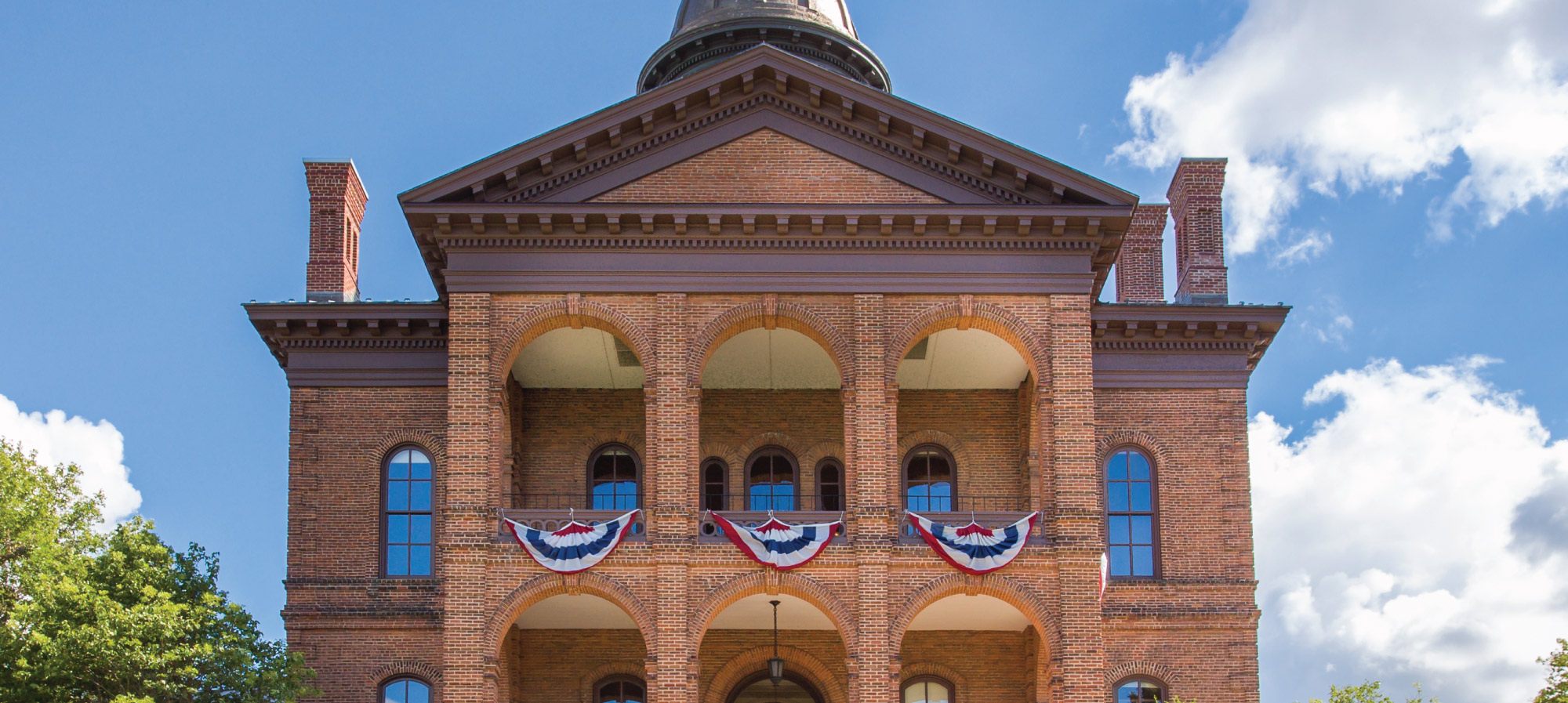 Corporate Law
Shareholder agreements, buying/selling businesses, business transactions and business start-ups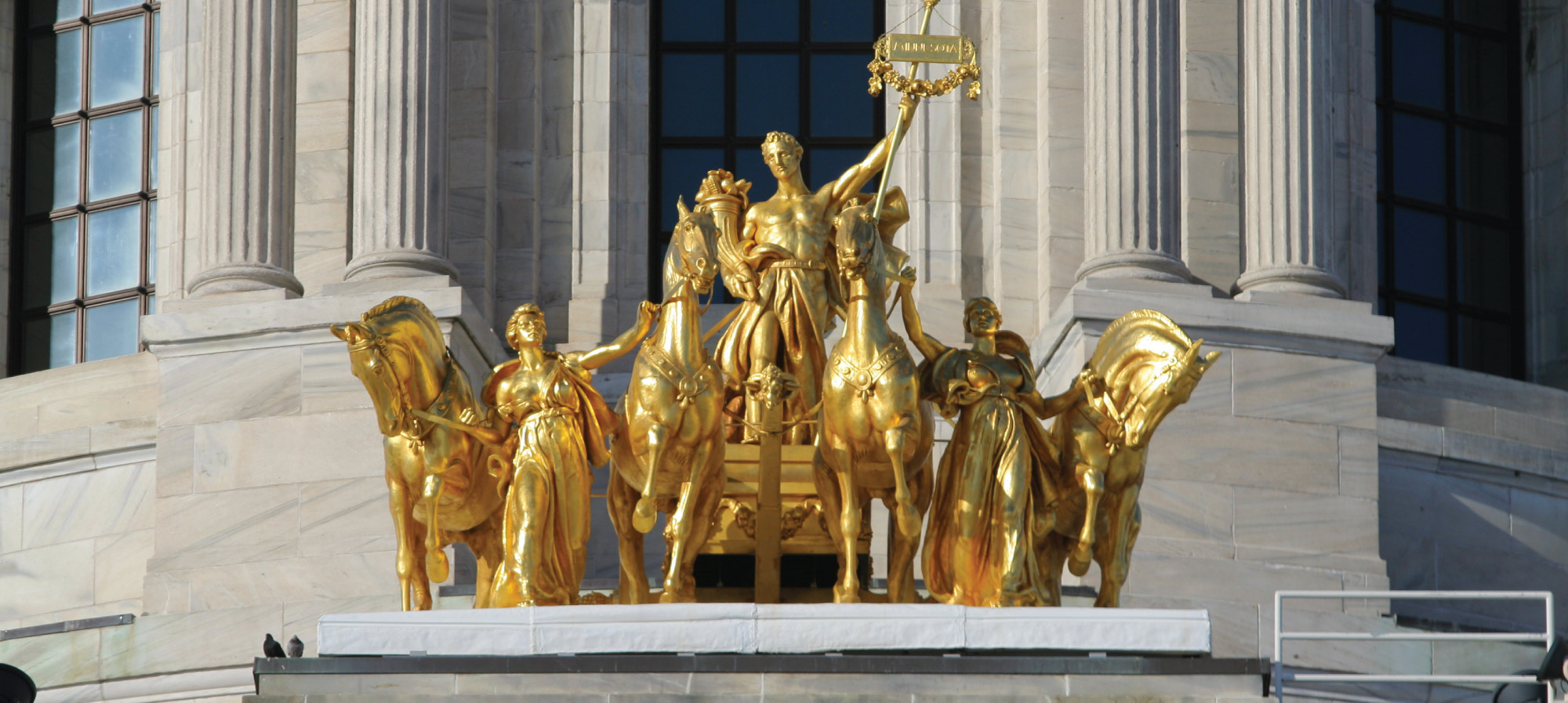 Arbitration and Mediation
Serving as a qualified neutral for arbitrations and mediations, business counseling and dispute resolution for shareholders and partners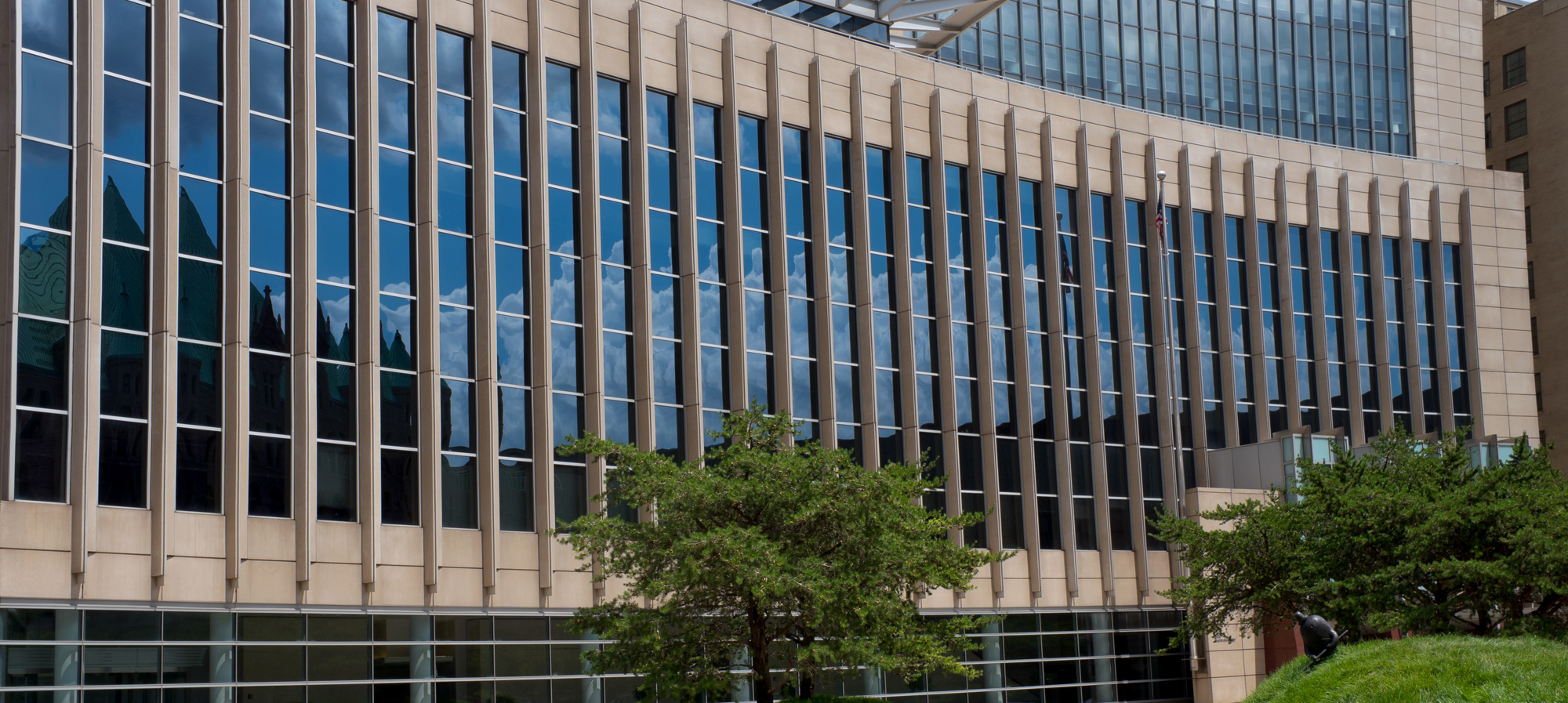 Civil Litigation
Employment claims, business litigation, non-compete agreements, wage, overtime and commission claims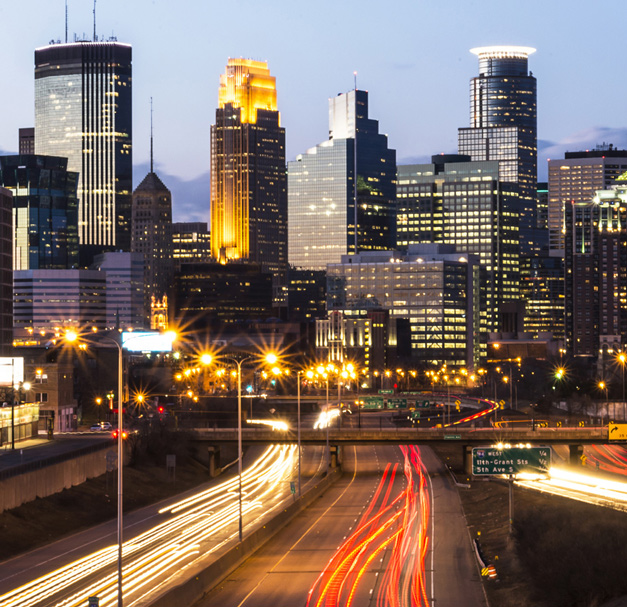 If you would like to schedule a consultation, contact me at
rhalagan@gmail.com
or call 763-682-8975.
If you would like to schedule a consultation, contact me at
rhalagan@gmail.com
or call 763-682-8975.
Corporate Cranium Resources for Small to Mid-sized Businesses
The Corporate Cranium provides access to professionals in Minneapolis and greater Minnesota focused on serving small and mid-sized businesses.  They provide services in areas including banking, insurance, business coaching, business valuation, human resources and others. Our goal is provide our clients with access to the resources every business owner may need. MORE>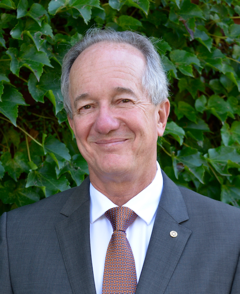 Robert Halagan
Halagan Law Firm, Ltd.
15 Second St. NW
Buffalo, MN 55313
763-682-8975
Serving businesses and business owners in Minneapolis, St. Cloud and greater Minnesota.